Brimpton Woman's Institute (between Reading and Newbury) must like my talks, because I've now given three talks to this WI group on a variety of magic related subjects!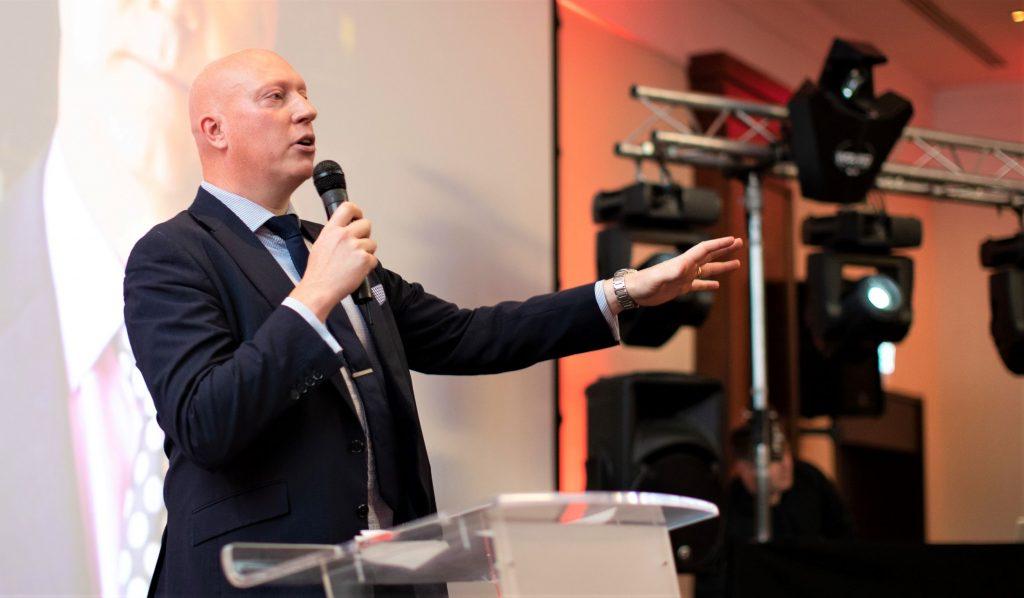 The first talk was five years ago. I had not long moved to the area and had been featured in a local newspaper when someone stopped me and asked if I was the "local magician". Anyway, to cut a long story short I ended up agreeing to give a talk about the History Of Magic to my local WI group.
As well as being an educational presentation (it wasn't just a show!) the talk included plenty of demonstrations of the magic being described. It also included video footage of David Copperfield, Paul Daniels and Houdini. Since putting this talk together I have presented it at various other groups.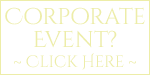 This was so successful that a couple of years later I gave another talk to Brimpton WI, this time specialising in close-up magic; particularly sleight-of-hand card magic, and the book that first influenced me to become a professional magician.
This talk therefore fused the lessons in the book and my personal journey as a professional magician. The big-screen flipped between the PowerPoint presentation to practical demonstrations, which were projected onto the screen from a camera to ensure that every member of the audience could see exactly what was happening, as if they were sat across the card table from me.
Following the success of the first talk Brimpton WI decided to open this second talk up to guests and many members brought a partner with them, and afterwards stayed for a glass of wine and a few nibbles.
Tuesday night was the third talk for them and whereas last time focused on sleight-of-hand, this time it was about the mysteries of the mind. Like the format of the last talk I based it around a book that influenced me; though instead of it being a practical book on the techniques involved, it was a novel that I read when I was younger: "The Wonderful Story of Henry Sugar" by Roald Dahl.
I won't ruin the story for those that don't know it, but it details how Henry Sugar learnt to see without the use of his eyes, and how he used that skill to win in casinos. The story also focuses on a character called Imhrat Khan, an Indian yogi who taught his art in a manuscript.
In my research for the talk I discovered that the character of Imhrat Khan wasn't a pure figment of Roald Dahl's imagination, but based on a real life person called Kuda Bux that Dahl has seen on his travels. My research found many coincidences and raises the question of how much of the novel is fiction, and how much is fact.
Throughout the talk I gave many practical demonstrations, detailing the techniques taught in the book. This included such things as wrapping my head in tin-foil and gaffer tape and still being able to locate a lit candle, sorting cards into suits (when not able to see the fronts) and even giving these skills to a randomly selected member of the audience.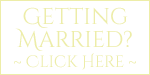 Following the presentation there was a (lengthy…) "Any Questions" section, and thankfully a glass of wine afterwards!
The following morning I received a lovely email from Deborah, chair of Brimpton WI.
Dear Robert

Just to say again, thank you so much for a great evening – literally mind blowing!! Judging by how long everyone stayed, the questions asked and the number of people wanting to talk to you, you really impressed everyone. I must read the book now!

We are at your service when ever you have a bright idea you want to try out!!

Best wishes from us all at Brimpton WI

Deborah
If you are interested in booking me for a talk please get in contact. I currently have three different talks to offer, each lasts approximately 45 minutes, includes plenty of entertainment and demonstrations; but also educational at the same time. They are:
The History of Magic
Expert at the Card Table
The Real Story of Henry Sugar
Please complete the contact form or email me to discuss your requirements.
Talking about Roald Dahl's Henry Sugar at Brimpton WI