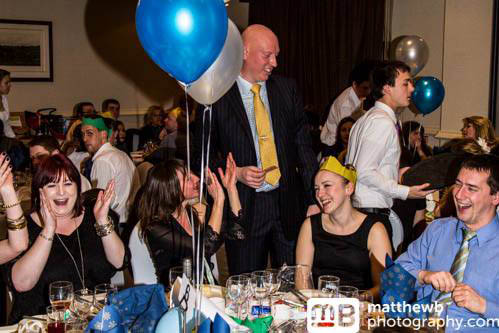 Professional Event Magician and Mind Reader
Booking Robert adds to a party atmosphere with a style of magic that is fun to watch, intellectually stimulating and completely baffling. There are many occasions when you and your employee's want to relax for an evening. This could be a Christmas party, awards ceremony, corporate hospitality event, or any other celebration.
Close Up Magic at Parties and Events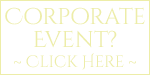 Robert performs close-up magic and mind-reading whilst mixing during a drinks reception, around the tables at a banquet dinner or presenting a stand-up magic show after the meal.
Magic can also be used as a business tool. This can be as part of your sales force training seminars, entertaining prospects at a product launch or hospitality event to attracting delegates to your stand at a trade show or exhibition.

Sometimes it's all work, work, work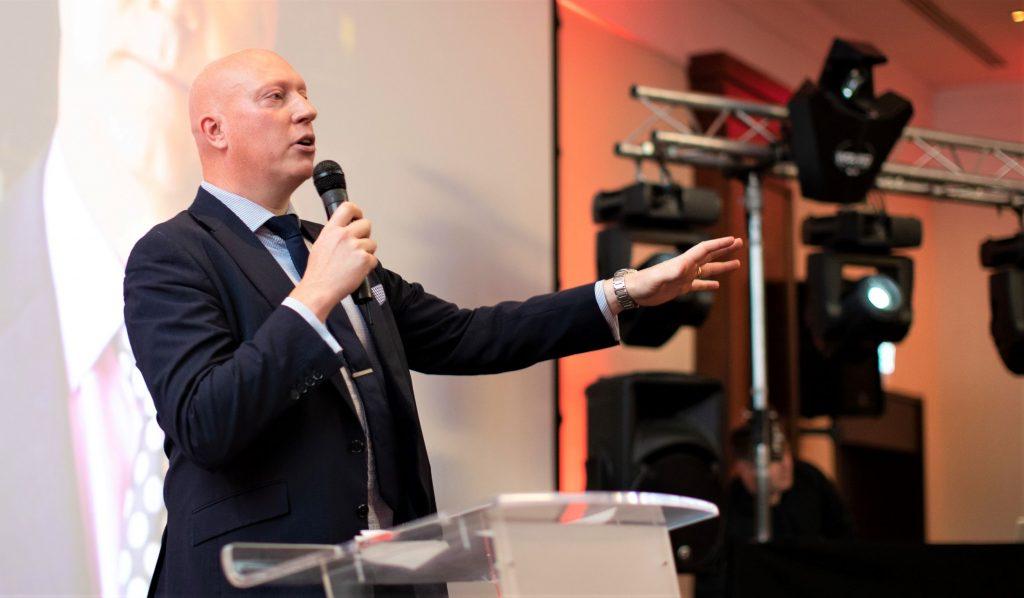 Robert is at home in the business world as he previously worked in financial services and direct sales, and is qualified as an Independent Financial Adviser. He worked for a major blue-chip company where he attended Senior Management Training and helped develop the skills of new employees before leaving to become a full time magician.
Robert is also well versed in sales and marketing, using this knowledge to build he business since 2006, despite the economic problems during this period.
Contact Robert now to discuss how he can make your event a magical occasion. Email [email protected] or call direct on 07930 420 257.