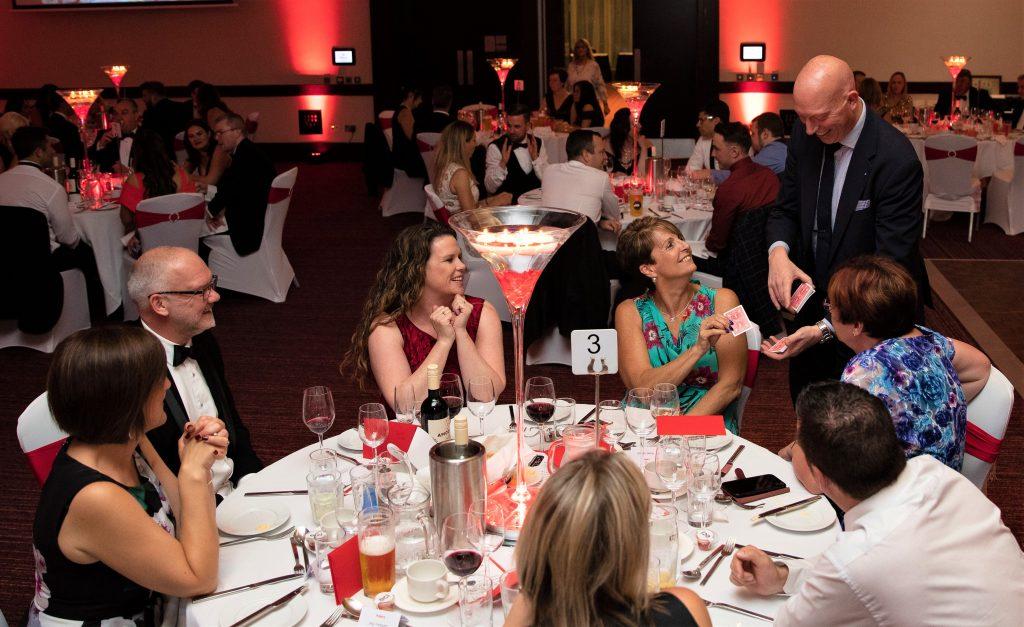 Hi, I'm Robert Bone, and I am a professional magician and mind-reader. Since 2006 I have been performing magic at events (such as weddings, Christmas parties and corporate events) across Buckinghamshire. My close-up magic and mind-reading involves (fun!) demonstrations of sleight of hand, memory feats, psychological reading and hypnotic suggestion.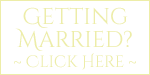 I have quite a quick wit, and love interacting with people. Combining this with high quality close-up magic makes fore an exciting, fresh, lively and intellectually stimulating genre of entertainment.
My magic can be performed at almost any event – and over the years I have performed at quite a selection! Whatever the size of the event I have packages to suit, and as well as close-up magic I can also perform my mind-reading cabaret show.
Professional Magician in Buckinghamshire
Ok, I'm going to admit that at the moment I don't actually live in Buckinghamshire – but do live close! 😉 As professional magician I am often required to travel nationally to entertain at events, and therefore I welcome bookings that are closer to home.. I have performed at weddings and parties in across most of Buckinghamshire – and have been the recommended magical entertainment supplier to many venues in the area.
Of course, it isn't necessary that your event is at one of those venues; but by booking a magician who is near by means that they are likely to know the area, know alternative routes, and where to park on arrival. This may be minor, but all helps give you peace of mind when booking.
I am regularly at events in Aylesbury, Marlow, High Wycombe and Burnham. (At one point I think I recognised every bush on the verge of the A404 I seemed to be going up and down it that much!)
Book with Confidence
Once you have decided you want to book me, you can do it with confidence. Clients often remark that the whole process is quick and simple, and I endeavour to have open communication and reply quickly and efficiently. If I don't feel that I am suitable for your event I will be open, explain why; and even offer to put you in touch with alternative entertainers who will be more suitable. (It happens rarely, but from experience I know it is better in the long-run to know when something isn't the best option for the client).
I quit the day-job in 2006 to become a full-time professional magician. That's given me a wealth of experience and knowledge, and I use that to ensure that you get the best possible service from me. Once the arrangements have been confirmed I issue you with a formal contract breaking down the requirements and timings – letting you focus on organising the many other aspects of your event.
I am also covered £5 million Public Liability Insurance, and trade as a Limited Company.
You will also be able to relax knowing your guests will be in capable hands seeing some amazing magical entertainment and mind-reading that will be fun, engaging, and a topic of conversation long after the party has finished. Whether your guests already know each other, or are strangers and need something to break the ice, my interactive performance (whether on stage or close-up) is a real conversation starter.
A Magical Experience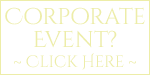 I ensure that my performance is as entertaining as it is baffling. Although watching magic can be a little frustrating at times (it's meant to be!), I perform it in a relaxed manner which makes it a fantastic experience for your guests – and something they will want to see more of. I integrate my own style of comedy, mixing it with hands on interaction – the result is a memory your guests will remember for years to come – and always link that back to being at your event.
I can perform close-up magic in a variety of settings; from mixing in a reception to mingling around the dinner tables – I often joke that I just need to be provided with a group of people, and I can work around the rest of the details. (Seriously, I've even performed close-up magic at an event where many of the audience were deaf, but was still able to communicate and entertain). As well as close-up magic I can also perform my mind-reading stand-up show on stage, which can be booked by itself, or more popularly as part of a package with close-up magic.
From Private Parties to Trade Shows
Whatever the reason: birthdays, Christmas parties, weddings, dinners, exhibitions, product launches, and corporate hospitality are just some of the events in Buckinghamshire that can benefit from a magical experience provided.
Contact me to discuss how I can make your event a really magical occasion. Email [email protected], request a quote or call direct on 07930 420 257.