I'm Robert Bone, a full-time professional magician and mind-reader, entertaining at weddings, parties and corporate events right across Gloucestershire.
I've given myself the brand of Demonstrator of Extra-Sensory Curiosities – but don't let that scare you (it's just a post way of saying "magician"). I entertain with demonstrations of sleight of hand, memory feats, psychological reading and hypnotic suggestion; which are great fun and directly interacts with your guests.
I've quite a quick natural wit, and when combined with magic that has been honed over thousands of performance (seriously thousands – I've been full time professional since 2006, and was performing magic as a hobby long before that!) it comes together to create an exciting, fresh, lively and intellectually stimulating genre of entertainment. That's a grandiose way of saying that I create a talking point at any event!
Professional Gloucestershire Magic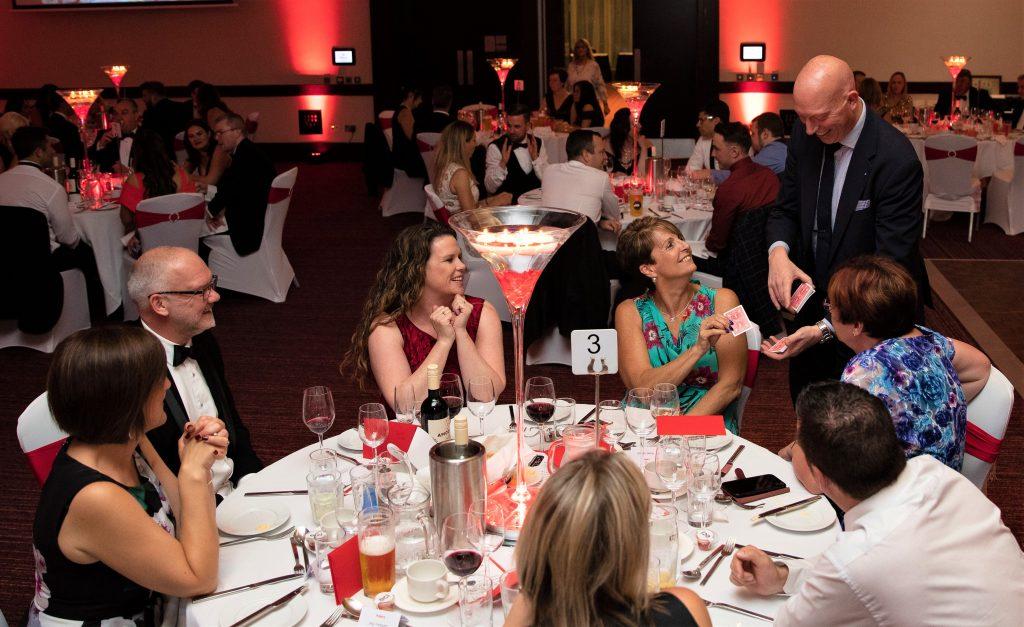 Ok, I admit that at the moment I don't actually live in Gloucestershire, but quite close – only a little way over the county border! 😉
As a professional magician I regularly have to travel to more far-flung parts of the country, so naturally I welcome entertaining at parties in Gloucestershire as they are still a lot closer to home for me. Not only are they easier to get to, but normally a lot easier to park at as well.
Over the years I have performed at weddings and events at pretty much every major (and also quite a few smaller) wedding venue and events space in and around the towns of Gloucester, Cheltenham, Stroud and Cirencester.
Close-Up Magic and Mind Reading
I perform at all different types of events; seriously, I have entertain at some very odd functions in the past. Typically the bulk of the events are weddings, Christmas and private parties, and the occasional corporate hospitality event.
Usually the close-up magic is performed whilst I mingling with guests during a reception, or mixing between the dinner tables. Naturally during this time I avoid approaching tables that have just been served their dinner, and liaise with the front of house team at the venue to ensure that guests are kept entertained, but not to the detriment of having their meal interrupted.
As well as close-up magic I also perform a mind-reading cabaret show. This can be packaged with close-up magic to provide a whole evening's worth of magical entertainment, or stand-alone. It can also be a short show with a small number of guests, through to a full stage show.
Kick start your party
You can book me with confidence. I will issue you a formal contract which confirms the time and location of the entertain, what I'll be doing whilst there, and all of the agreed the terms.
You also have the peace of mind that your guests will be seeing high quality magical entertainment. I became a full-time professional in 2006, that's a lot of experience I will bring to your event; and my repertoire is tried, tested, rehearsed and worked in.
And should the worst happen (whatever that may be!) I have £5 million Public Liability Insurance.
You can rest assured that your guests will be in capable hands, and they'll love seeing some amazing entertainment.
It doesn't make any difference to me if your guests all know each other, or are strangers; the way I perform brings people together and sparks interaction between them. This is a great way to help break the ice. To put it another way, my interactive performance (whether on stage or close-up) is a real conversation starter.
A Unique and Fantastic Experience Your Guests will Remember
The magic I perform is as entertaining as it is baffling. It creates a fantastic experience for your guests. My style is full of comedy and hands on interaction.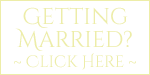 But not only do I aim to entertain whilst actually performing the magic tricks, but the way I interact (from borrowing objects, to reading – and controlling – the minds of you guests) creates a lasting memory they will remember for years to come.
Small Private Parties to Corporate Shows
Close-up magic and mind-reading can be performed in a variety of settings, whether mixing in a reception, at the dinner table. This complements my stand-up stage show, and can even promote your company at a trade show or exhibition.
Whatever the reason: birthdays, Christmas parties, weddings, private dinners, exhibitions, and corporate hospitality. All are just some of the events that can benefit from a magical experience.
Contact me now to discuss how I can make your event a magical occasion. Email [email protected] or call direct on 07930 420 257. We can also have a chat over Zoom or Skype.